DJI just announced its upcoming deals for Black Friday 2017
The deals on this page will last from Thursday, November 23 through Monday, November 27.
The company is discounting of its most popular drones and goggles by as much as $100, which works out to a steep discount.
Additionally, those who purchase the Spark, Mavic Pro, Phantom 4 Advanced or Phantom 4 Pro through DJI's online store during this period will receive additional gifts.
So, if you've been looking to pick up one of DJI's popular drones like the Phantom 4 Pro or the DJI Mavic Pro – next week is the time to do it!
---
DJI Spark: $100 Off + Freebies
The awesome new DJI Spark gets a $100 price cut – it's now only $399. The DJI Spark Fly More Combo is now only $599.
Spark buyers also get a free Drone Landing Pad, a free pair of Spark Propeller Holders and a free pair of Spark Hand Guards.
---
DJI Mavic Pro: $100 Off + Freebies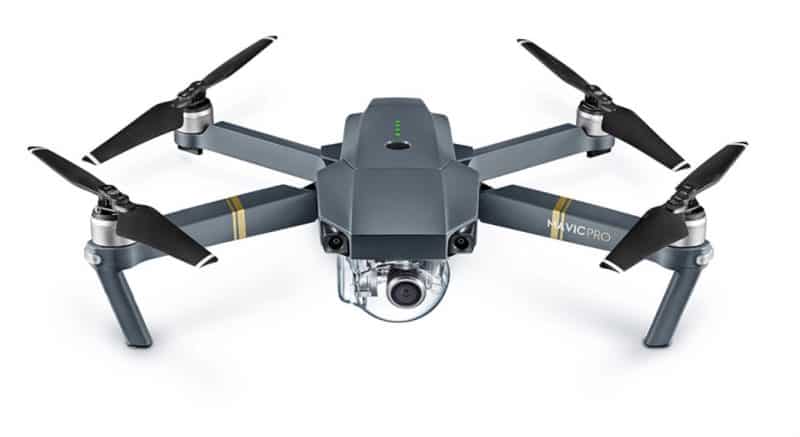 The Mavic Pro will be $899 and the Mavic Pro Fly More Combo will now be $1149 throughout the Black Friday sale.
Mavic Pro buyers also get a free Landing Pad, a free pair of Mavic Propeller Holders as well as a Mavic Control Stick Protector.
---
Phantom 4: Free Batteries ($169 value) + Freebies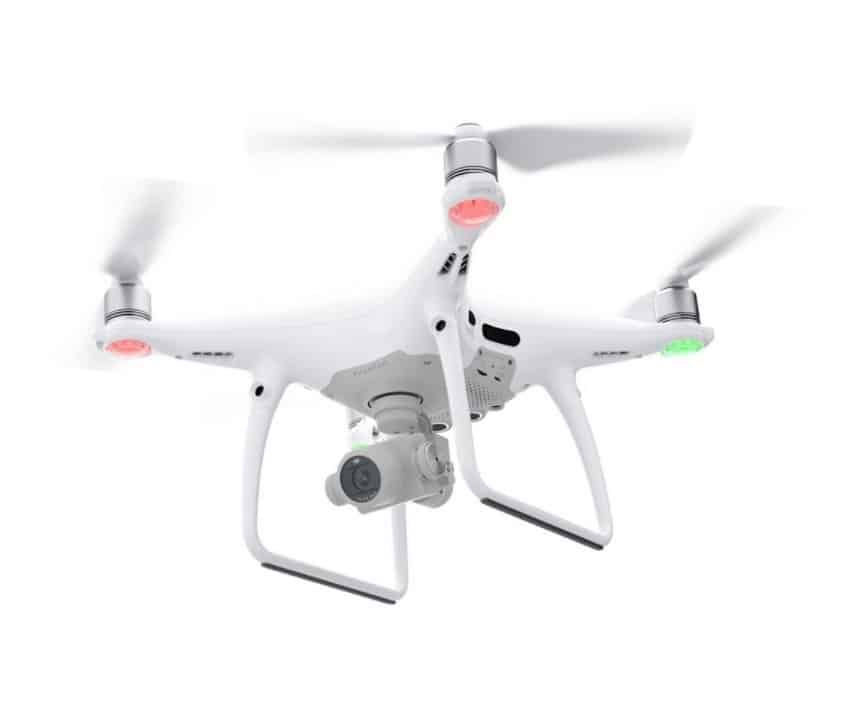 Phantom 4 Advanced and Phantom 4 Pro buyers will get an additional battery for free.
But the prices are the same, $1199 and $1499 respectively. The battery is worth $169.
In addition, Phantom 4 buyers get a Drone Landing Pad and a 32GB SanDisk Extreme microSD Card.
---
DJI Goggles: $50 off
DJI Goggles get a $50 price decrease, which means they'll now sell for $399.
---
Osmo Mobile and Osmo+: up to $100 off
Finally, the DJI Osmo Mobile is getting a $100 discount (now only) $199. The DJI Osmo+ is priced at $559, which is $90 off of its regular price.