DJI, already the world's largest consumer drone maker, is bound to shake up the fast-growing FPV racing segment with a new FPV system.
According to industry analysts, DJI's new system is a precursor to a full-fledged FPV racing drone, which would be a first for DJI.
Filings made with the FCC earlier this year sought authorization for three equipment; an FPV air unit, a remote controller and FPV goggles.
---
DJI's FPV system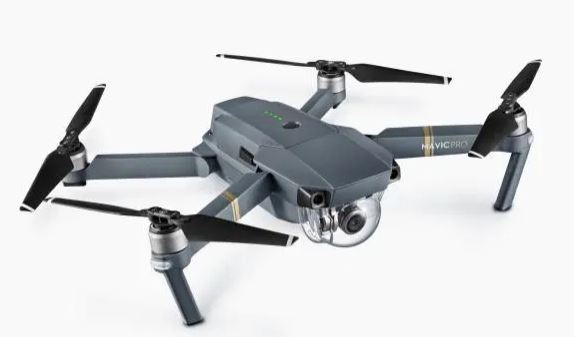 The complete system has the following major components:
It utilizes various innovations to provide a unique flying experience. They include a robust transmission system, an integrated remote control receiver, and multiple antennas.
The unit also records 1080p/60fps aerial footage, which ensures a smooth and clear flight experience.
It has integrated software that lets users set parameters for the entire system. By determining preferred limits for the air unit and FPV goggles, you'll improve stabilization and reduce operational errors.
They're capable of recording in 720p/60fps. Combined with a latency of 28ms, you not only get clear HD images but faster performance as well.
The goggles are also compatible with both digital and analog video, allowing you to conveniently switch between transmission formats. They also support instant playback of recorded videos that are saved on the microSD card.
The audience mode function allows users to share their camera views with similar DJI goggles that are also set to audience mode.
Other than having a 150-degree wide-angle lens for expansive shots, it has three camera modes that can be set depending on the scenario.
Standard mode improves daytime image quality by reducing color loss and preserving more original details. Racing mode increases image contrast, which helps pilots in distinguishing obstacles during flying.
LED mode allows pilots to easily pinpoint their air units by increasing color saturation on LED lights and reducing noise during night races.
This system saves you the trouble of having to buy separate modules for racing. DJI has programmed every component to respond immediately; it is activated.
They also memorize the first linking with other components, which saves you the trouble of setting new parameters before each race.
---
How DJI's FPV system stands out
DJI already has some impressive and competitively priced drones in the market. A dedicated FPV system improves on an already robust ecosystem.
At 28ms, its latency rate is one of, if not the lowest in the industry. This is an essential aspect of FPV systems because it makes the difference between smooth flying and unwanted drone crashes.
Latency refers to how long it takes for the drone to respond to a command issued via the remote controller. The lower it is, the better your drone will receive transmitted video signals. Low latency makes racing more enjoyable.
The system is also capable of injecting mass-market appeal to FPV racing. For a long time, it's been a niche market mainly composed of DIY drone racing enthusiasts. A complete, easy to use system makes it easier for anyone to become a part of this community.
As the world leader in UAV manufacturing, DJI's FPV system is more likely to be compatible with a large number of drones. Although best known for racing, FPV systems are increasingly being put to other uses.
These include filmography and aerial photography, infrastructure inspections, flight simulation, and public safety missions.
---
Benefits
DJI's FPV air unit, goggles, and remote controller seem to have been designed for flawless maneuverability. As the biggest manufacturer of consumer drones, the Chinese company is showing serious intentions of dominating the FPV racing segment as well.
One benefit of the system is that it significantly reduces flight preparation time. You don't need additional receivers to connect the air unit wirelessly to the FPV remote controller. It also has two separate antennas for receiving and transmitting signals, which gives you broader signal coverage.
The transmission system boasts 8 frequency channels. This allows up to 8 drones to race simultaneously, with each operator having an exclusive channel. By significantly reducing cross-interference, racers can enjoy an optimal experience.
---
Conclusion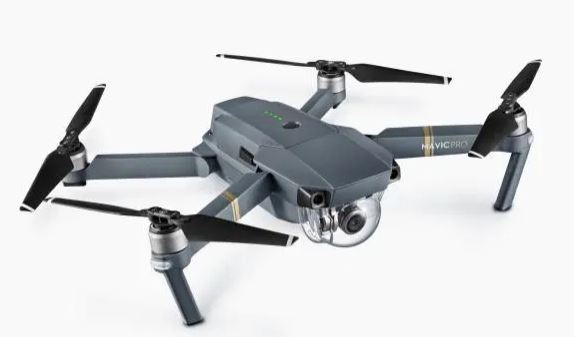 DJI's foray into FPV racing appears to be a well thought and perfectly timed to take advantage of a growing niche.
It wouldn't come as a surprise if the company released a drone solely dedicated to racing.
---