Shopping for a Drone?
You've come to the right place.
On BestDroneForTheJob.com, you'll find job-specific buying guides, in-depth drone reviews and comparisons of the best ready-to-fly drones and UAVs sold today, including quadcopters, multi-rotors and fixed-wing UAVs.
This site is for professionals and hobbyists who are looking for a fully-tested drone/UAV to accomplish a specific job or task.
This is not a site for DIY-ers who want to build their own flying platforms from scratch.
Drones for Fun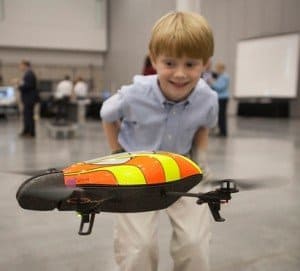 If you're shopping for a personal drone, our buying guides and in-depth reviews will help you find the right camera drone, racing drone or gift for your family.

Drones for Work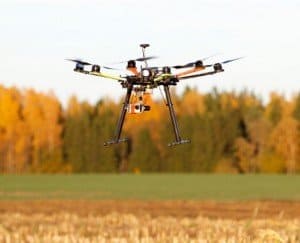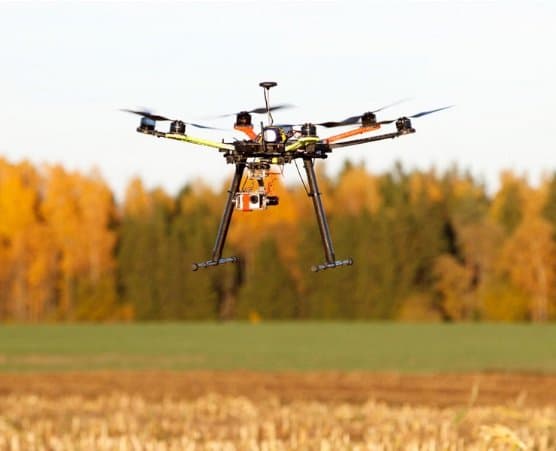 If you're a professional who needs to cover outdoor sports, market real estate, inspect buildings or monitor crops, then check out our professional drone buying guides to learn how to select the right drone, UAS or UAV for the job.

---
DRONE BUYING GUIDES
Each of our in-depth drone buying guides explains the state of the market, the must-have features and the features to avoid when buying a drone for a specific job or task.
We also recommend the best drones for each job and offer tips & checklists to use when buying drone services from others.
---
DRONE REVIEWS
After you've educated yourself, read our drone reviews (organized by job) to find the right UAV for your budget. Each review includes lots of high-resolution photos and videos to help you make your final decision.
For example, listed below are the best ready-to-fly camera drones selling today.
Click on a drone to read our review.
BEST CAMERA DRONES SELLING TODAY
---
Let's Talk!
If you'd like to share a suggestion or ask a question about this site, please send me a private message.
To chat with others about a particular drone or buying guide, use the Disqus thread at the bottom of every page.
Thanks for stopping by!
[starbox]